Moon to Mars
NASA is returning to the Moon, then onto Mars and beyond.
Australia will support NASA every step of the way.
Australia is providing critical communications and technology services to NASA's Artemis missions as part of an innovative and sustainable Space exploration program.
Through the Australian Space Agency's Moon to Mars initiative, Australian companies are developing technologies and services to help NASA reach its goals.
The Moon to Mars initiative is strengthening, growing and transforming the Australian Space industry.
But it's not just about NASA. Australia is supporting other international Space organisations, such as the European Space Agency, as we move out further into the Universe.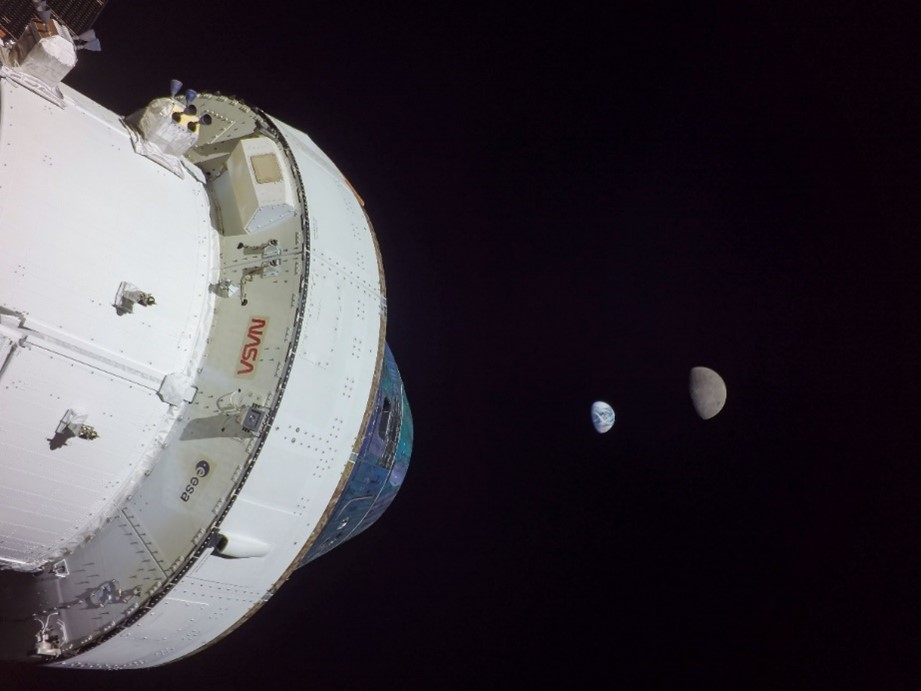 Trailblazer
The Artemis missions will see NASA establish a long-term presence on the surface of the Moon.
NASA has asked Australia, through the Australian Space Agency, to provide a Lunar Foundation Services Rover for a future mission. This is Trailblazer.
The Trailblazer mission requires the rover to be operated remotely to collect lunar soil and deliver it to NASA's processing facility on the Moon to extract oxygen. This is a critical step in supporting a sustainable human presence on the Moon and Mars.
The AROSE consortium is one of two successful teams chosen for Stage 1 of the flagship Trailblazer mission.
In Trailblazer Stage 1, the successful applicants are developing foundation services rover solutions – through early mission phases to Preliminary Design Review.
Trailblazer Stage 2 will see a single successful applicant, selected from Trailblazer Stage 1, take their foundation services rover to launch and the lunar operations phase.
AROSE Trailblazer Team
NASA has asked Australia to provide the lunar rover due to our world-leading expertise in remote operations and automation technology, developed through our resources industry.
AROSE's Trailblazer Stage 1 consortium is led by two amazing companies:
Fugro – the world's leading Geo-data specialist and creators of SpAARC, the Space Automation, AI & Robotics Control Complex located in Perth; and
Nova Systems – an Australian-owned engineering services and technology solutions company.
Woodside Energy and Rio Tinto are also supporting the Trailblazer Stage 1 effort by providing knowledge transfer of their terrestrial robotic and automation capabilities.
AROSE is bringing Australian industry and universities together to join in this flagship mission and take Australian capabilities to space.
Useful links
More about the Australian Space Agency's Moon to Mars initiative
More about NASA's Artemis missions
The power of collaboration
Fostering collaboration across industries and academia.
By joining AROSE as a corporate member your organisation can participate in knowledge sharing and collaboration, improving outcomes for all involved.
Become a corporate member
Our members
The establishment of AROSE was made possible by the support of: